Maybe you freaked way out on test day or your scores turned out wildly unbalanced.
For whatever reason you might be considering retaking the MCAT, deciding to retake really depends on you!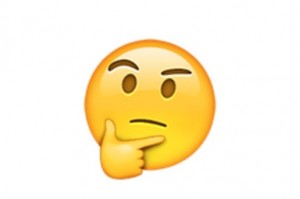 Here are things to consider when facing the decision to relive test day…
The Rules.
First off, you need to know the official word on retesting from the AAMC…
In a

single

testing year, the MCAT exam can be taking up to

three

times
In a

t

wo

consecutive-year

period, the MCAT exam can be taken up to four times
In a

lifetime

, the MCAT exam can be taken up to

seven

times
Also worth noting: you can only be registered for one seat at a time and that no-shows and voids count as attempts!
Potential Med School Policies.
Don't forget to check in on the medical programs you're applying to and research specific MCAT retake rules! Different schools may look at multiple scores in a ways that can influence your decision to retest.
It's imperative to note whether the schools you're eyeing consider
only the highest overall score, average all scores or they might only consider the most recent score.
Prep Check.
Now that you've taken the test once and want to improve here are two important questions to ask yourself and answer honestly:
• How did you prepare the first time?
• What will you do differently in preparing this time?
Pinpointing the issues and deciding how to move forward in studying for the next time is key. Is it just that you didn't prepare enough or was it the way you studied? We would suggest that the essential factor in improving you score is PRACTICE. With MCAT Cracker practice tests you will get better at testing taking in general while also studying the content tested.
Postponing Instead.
If you having serious concerns before the big day and are already thinking about retesting, consider postponing your test instead. Depending on how far out test day is you might even be able to get a slight refund. Check out the different MCAT rescheduling fees according the different zones below: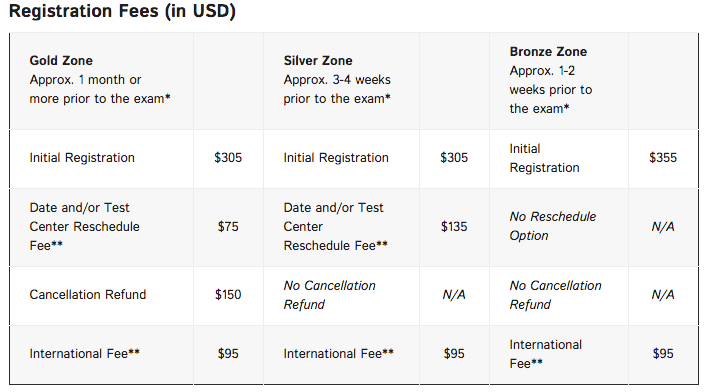 Basically the only acceptable answer to
'Should I retake the MCAT?' is
it depends

.

If you go with retesting, remember with MCAT Cracker you build on your test taking skills, time management, accuracy, confidence, and improve you MCAT scores!