You've been preparing for this day for a long time and now it's time to set a date!
Are you ready for the MCAT?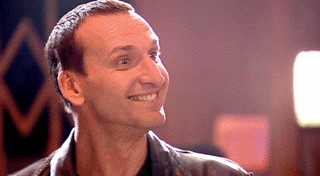 Let's talk about what you need to now about registering for the Medical College Admission Test in 2017!
Firstly you'll need to create your AAMC ID here!
Registration for test dates January through June 2017 are now OPEN!
In the chart below you'll see the testing dates laid out with the corresponding registrations deadlines.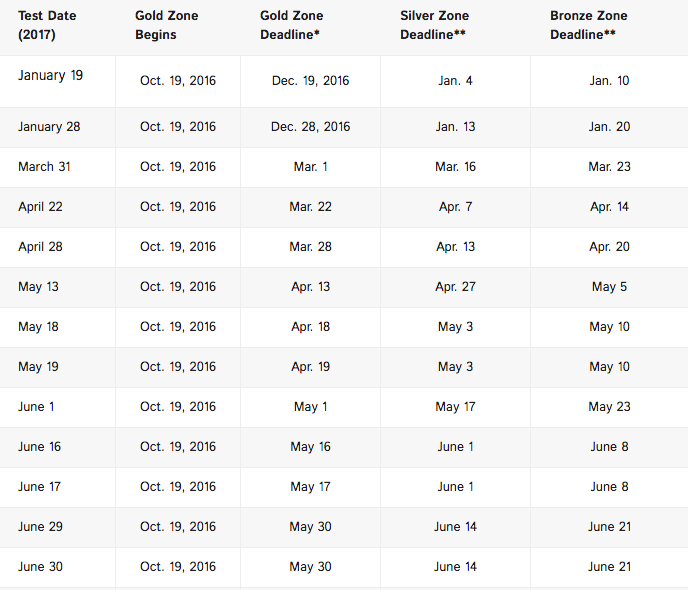 Registration Fees and The Zones
The different zones of registration refer to the amount of time you register before for your selected test date. The Gold Zone is a month or more prior to the exam date, Silver Zone is approximately 3-4 weeks before, and the Bronze Zone refers to signing up for an MCAT date 1-2 weeks out.
It is encouraged to register early within the Gold Zone because test centers and dates do fill up. Also if you do end up having to reschedule and cancel your MCAT exam you can receive a smaller cancellation fee and larger refund. Check it all out below…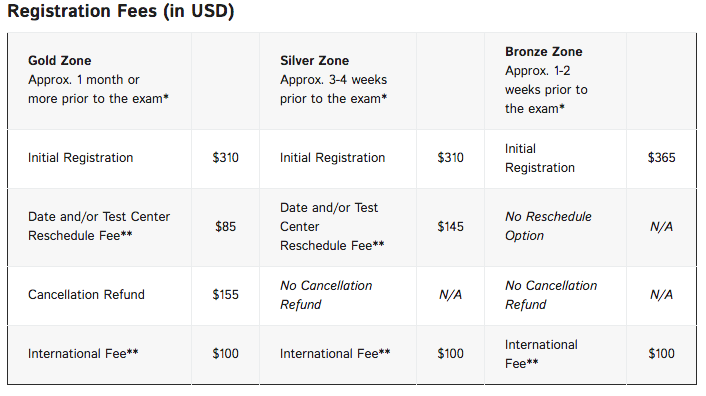 Fee Assistance Program
The FAP provides financial assistance for the cost of MCAT registration and AMCAS submission fee. To learn more about FAP and to see if you're eligible for assistance go here.
Retaking the MCAT? 
Check out our blog post about the AAMC rules and what to keep in mind about retaking here.
These are all just the highlights! You are off to a great start here so be sure to check out AAMC's MCAT Essentials here for any further questions you may have!
Don't forget to check out the blog for more things pre-med and on conquering the MCAT including test section breakdowns and study tips! Practice with MCAT Cracker to ace it!
Happy Registering!