CONGRATS to the first test takers of the new MCAT!
So what's the verdict?
Was test day a complete unprepared fail? A complete crash and burn?…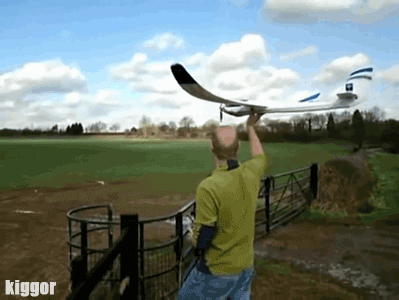 …or maybe a pleasantly surprised victory?
Were you like Bill and remembered all your science?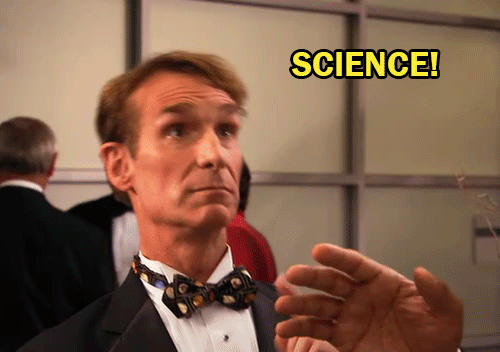 The word on the street aka Reddit and the SDN is that the test was
hard

.
Not so surprising there, we knew the test would be tough.
Score reports will be out very soon so we'll see how the early test takers fared.
Here's a small summary of the common comments from April test takers about the all-new MCAT:
Yikes: "By FAR the hardest, most exhausting exam in my entire life."
A new focus on procedural interpretation of experimental data on top of content testing. Basically, you have to know your stuff and how to apply what you know.
The CARS section is generally the same.
Reading comprehension is heavily tested all throughout the exam.
Most people found less physics than expected and more bio/chem/biochem.
Biological section the hardest especially biochem questions
Data interpretation. Reading peer reviewed articles isn't just good habit for med school but it seems like it'll help greatly here too.
The Psychological, Social, and Biological Foundations of Behavior section featured a lot of unfamiliar terms and theories and it's the understanding and application of these things that is imperative.
Practice. Practice. Especially with reading passages.
FYI: Registration for September test dates is now open! Go here to register.
 If these first reactions to the brand new MCAT concern/scare/worry /etc. you, study up buttercup! Practice with MCAT Cracker to get you ready for your test day!